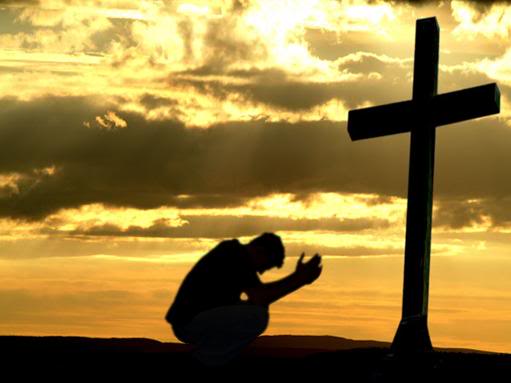 And they came unto John, and said unto him, Rabbi, he that was with thee beyond Jordan, to whom thou barest witness, behold, the same baptizeth, and all men come to him.
(John 3:26)
He must increase, but I must decrease.
(John 3:30)
The verse above offers a lot of food for thought. It is something to meditate upon and apply in our own lives.
How often we long to increase, to expand, go gain power and authority! And yet, how often do we need to learn to decrease. If we had the humility of John, what a great thing that will be!
John saw his role was to decrease, to pave and prepare the way of Yeshua to come. He was the opposite of the men and women at Babel, who sought to create a monument for themselves, to be praised and exalted for all time.
And they said, Go to, let us build us a city and a tower, whose top may reach unto heaven; and let us make us a name, lest we be scattered abroad upon the face of the whole earth.
(Genesis 11:4)
And yet, we are to live as "dead" to ourselves but "alive" to God. How powerful, yet how profound!
I am crucified with Christ: nevertheless I live; yet not I, but Christ liveth in me: and the life which I now live in the flesh I live by the faith of the Son of God, who loved me, and gave himself for me.
(Galatians 2:20)